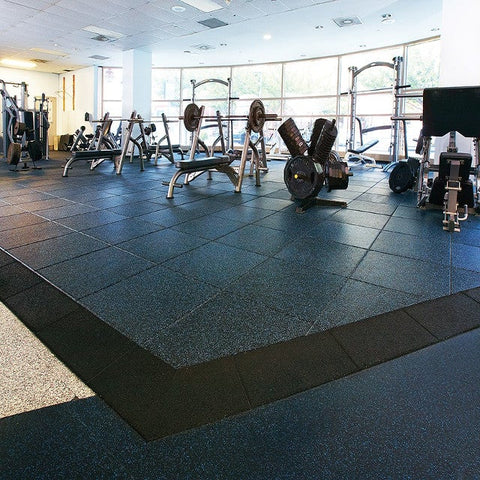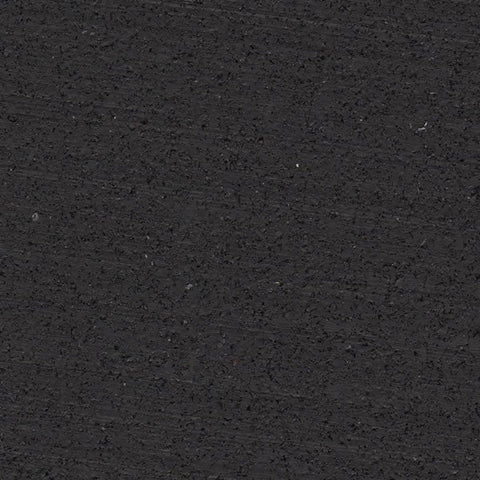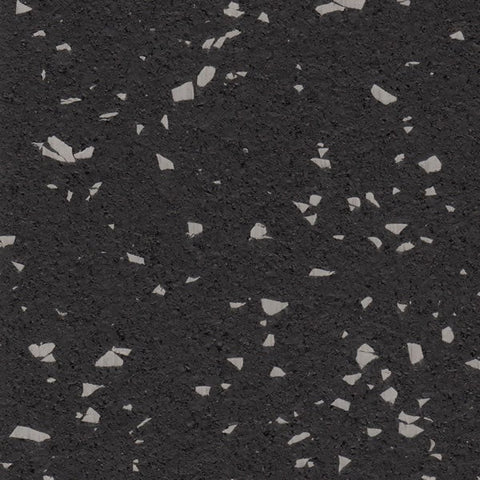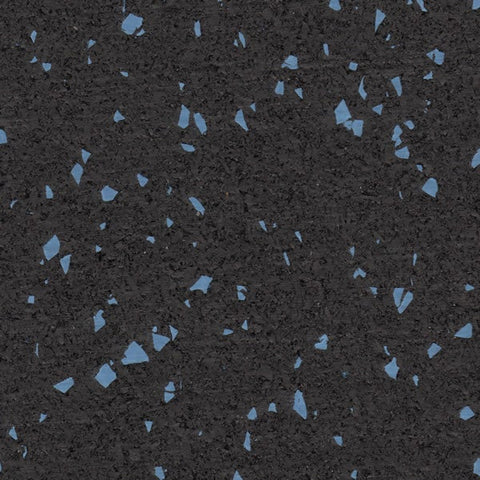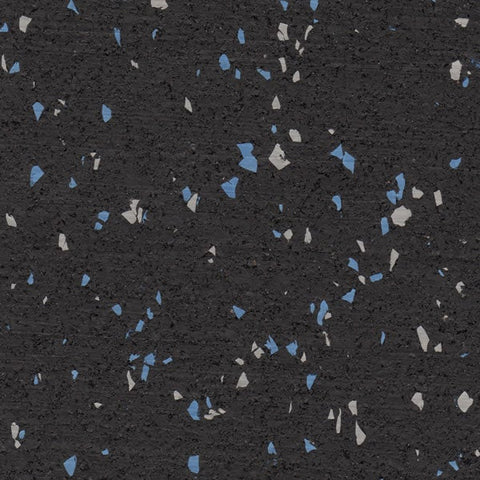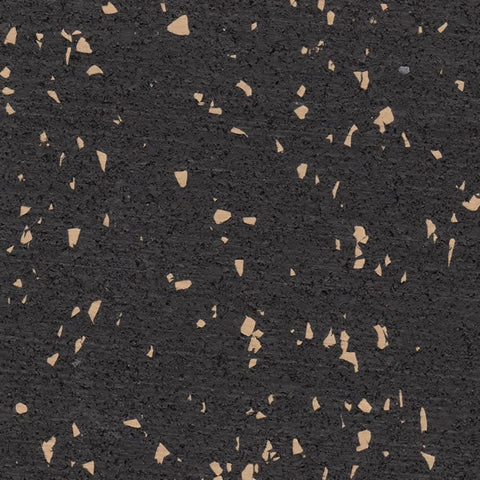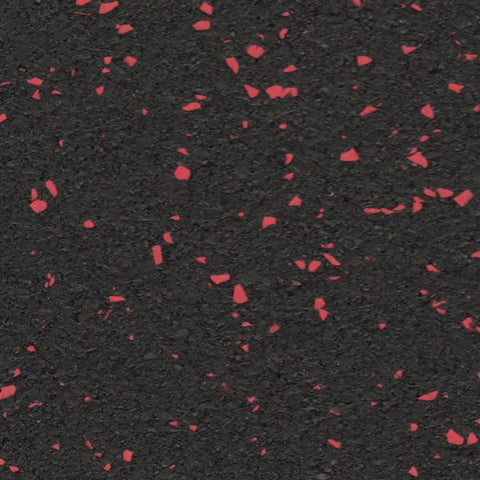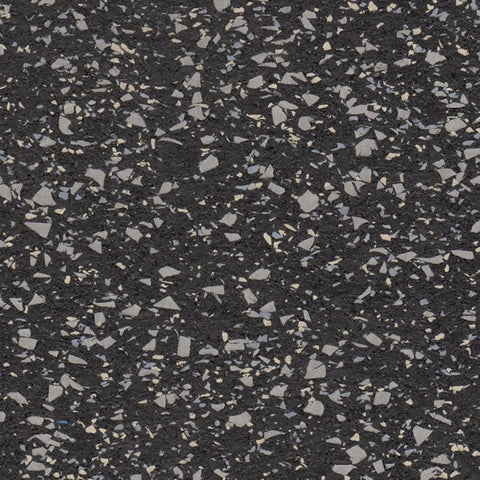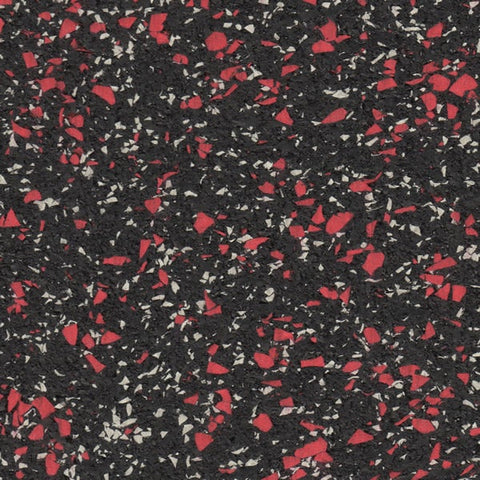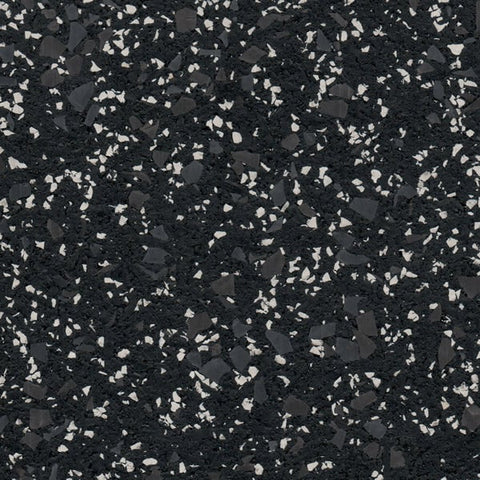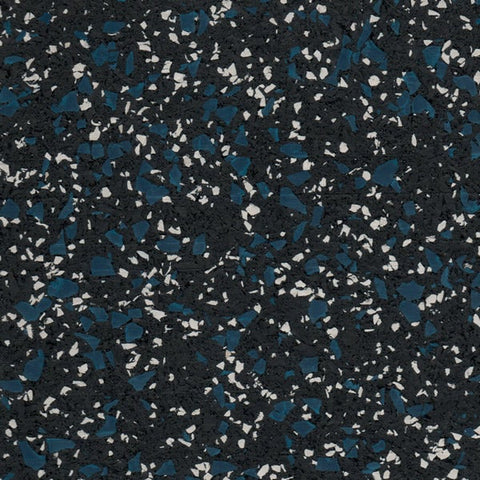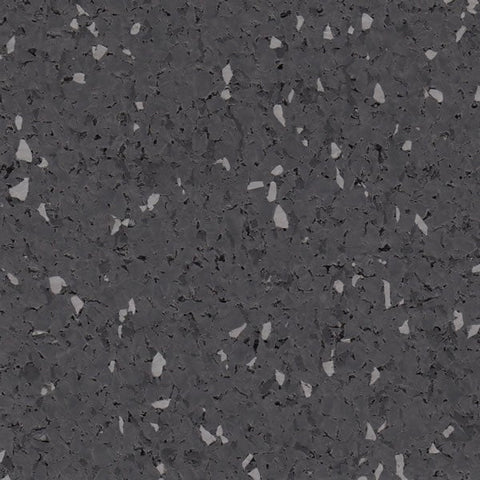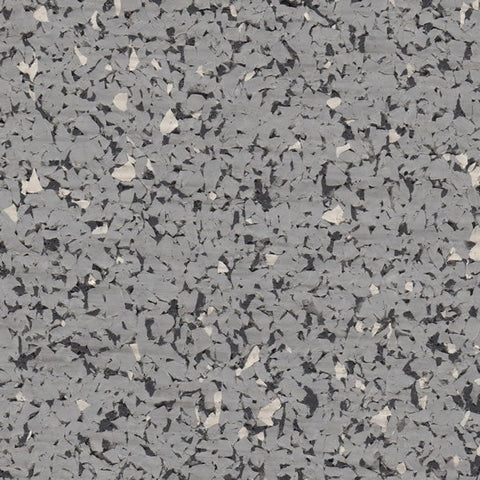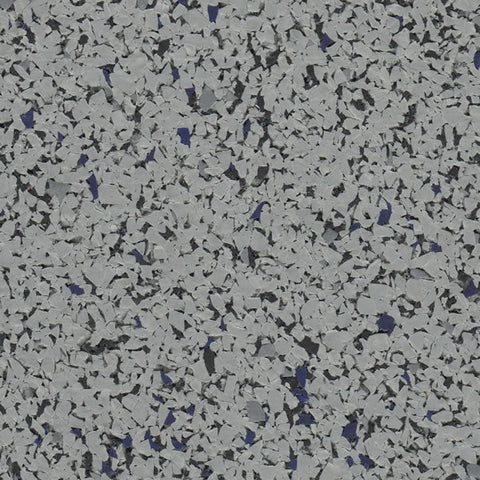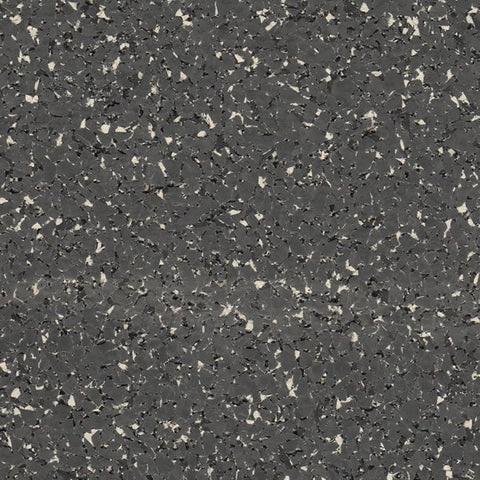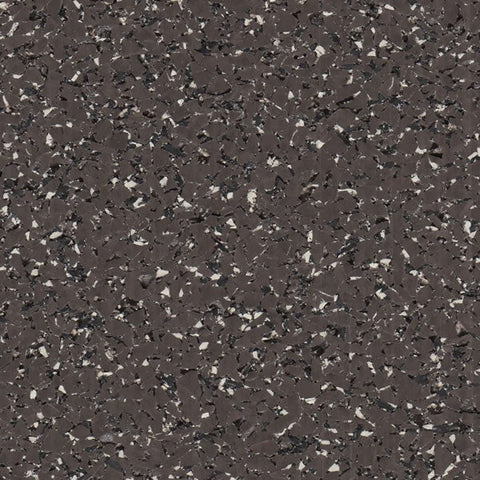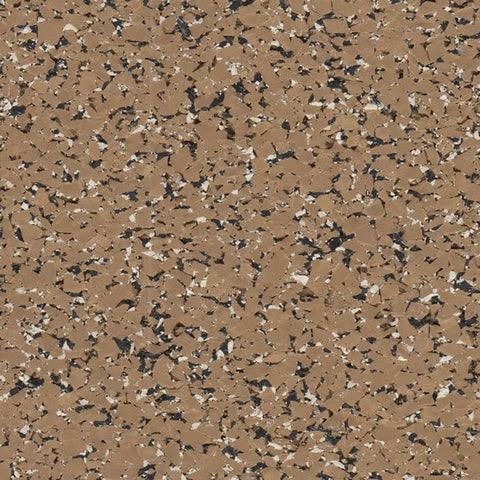 Regupol
Regupol® Reducers (Ramps)
Short Description
Standard reducer / Ramp is 1″ x 4″ x 48″ and weighs 6 lbs
ADA Reducer / Safety Ramp 1″ x 12″ x 48″ and weighs 18 lbs
Description
Safety ramps are rubber reducer strips that are applied to the edges of Regupol® tiles. These strips provide a smooth transition from the Regupol® tile down to the rest of the floor. They come in two varieties that offer varying degrees of floor reduction. Our standard reducer is 1″ x 4″ x 48″ and weighs 4 lbs per strip. Our ADA reducer is slightly larger and offers a more gradual transition with the dimensions of 1″ x 12″ x 48″ and a standard weight of 14 lbs per strip. Our ADA reducer is just as thick as the standard reducer at 1″, however it is 1′ wide as opposed to 4″ wide. This allows for a much smoother and more gradual transition from the Regupol® tiles to the floor.
1″ x 4″ x 48″  Standard Reducer
Reducer weight 6 lbs per standard reducer
ADA Reducer 1″ x 12″ x 48″
ADA Reducer weight 18 lbs per reducer
4-6 week lead time
*Disclaimer*: Reducers may only be purchased with an order of Regupol®AktivPro™ They are not a stand-alone product.
Additional information
Reducer Type

Standard Reducers, ADA Reducers

Color

Jet Black, Gray Hound, Jayz Blue, Blue Streak, Titan Tan, Raging Red, Gray Ghost, Red Devil, Stormy Night, Blue Devil, Thunder Gray, Avalanche Gray, Gotham, Iron Den, Backyard Scrum, Silver Lining, Cedar Fit

Weight

Standard Reducers: 6 lbs.

ADA/Safety Ramps: 18 lbs.