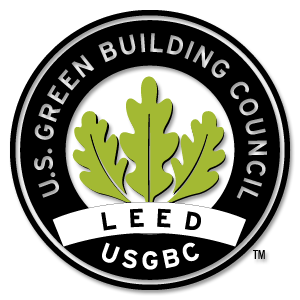 Abacus Surfaces proudly announces our contribution to the certification of the Leadership in Energy & Environmental Design (LEED) Rating System® for our rubber pavers, mats and tiles.
The Leadership in Energy & Environmental Design (LEED) Green Building Rating System® is a voluntary, consensus-based nationally standardized program for developing high-performance and sustainable buildings. It is sponsored by the US Green Building Council.
From the Blog
Abacus Sports has been providing high-quality floors to our customers for 28 years, but what is an abacus, and what does it mean to our company?
Regupol® Interlocking Rubber Pavers
 are reliable and long-lasting. They are easy to install, clean, and maintain, and give a professional look to any barn, driveway, or shooting range. Abacus Surfaces Inc. is a leading distributor of these pavers around the United States.
There are many different flooring options for horse breeding barns and veterinary facilities. Abacus supplies products with the perfect amount of durability, safety, and flexibility. Find the right product for your barn today!