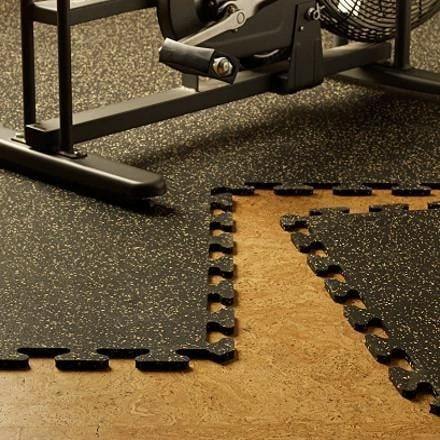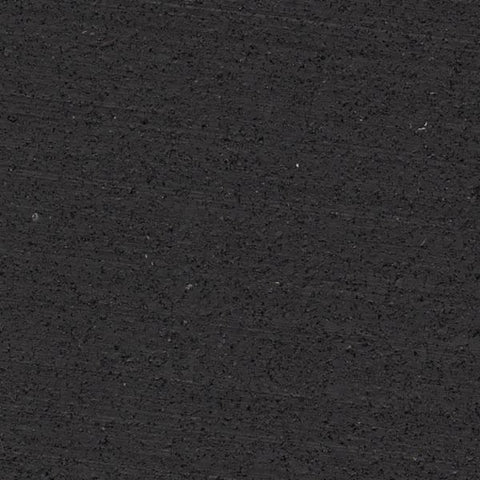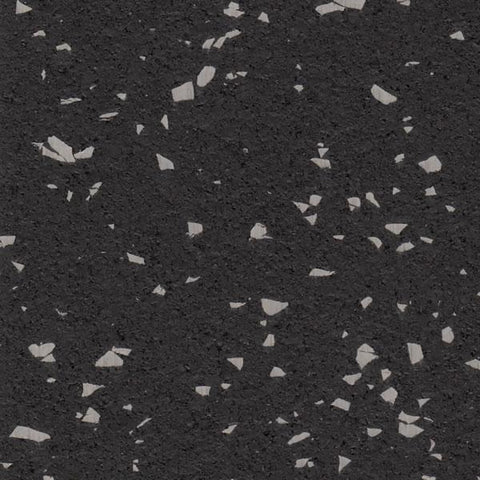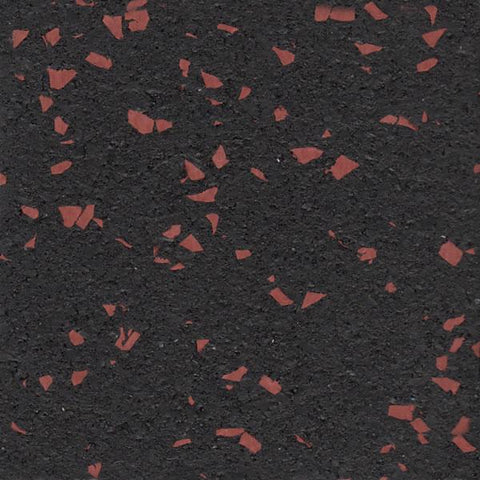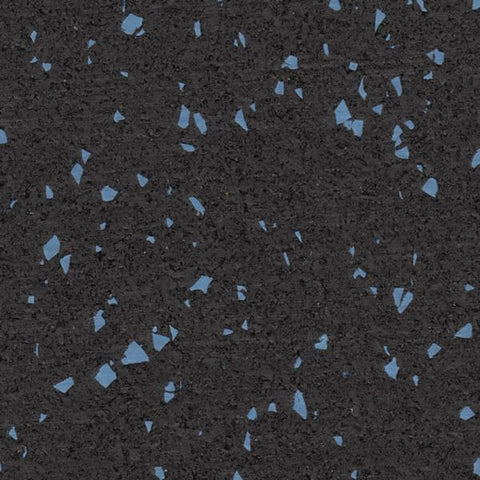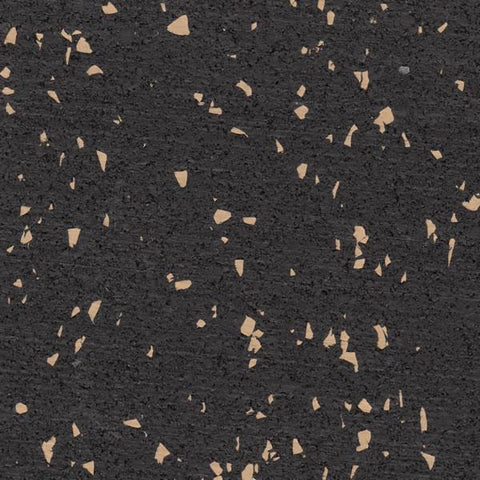 Regupol
Regupol® AktivLok™ Home Gym Floor Mat Kits
$47.20
$47.99
you save $0.79
Why choose Regupol® AktivLok™
 Home Gym Floor Mat Kits?
You might think that you need to get to the gym to hit your full workout routine. But what if we told you that you could lift the same weights, do the same cardio, and stay in shape like you always do without ever leaving your home?

Say goodbye to monthly gym fees, and hello to Regupol® AktivLok™ Home Gym Floor Mat Kits.
Regupol® AktivLok™ rubber interlocking tiles use German-engineered technology to absorb impact from your weights and equipment to protect your floor from damage during your most intense workouts.

Benefits:
Easy to assemble: rubber tiles lock together seamlessly
Loose-laid: tiles DO NOT have to be glued to your floor or sub-floor
Kits available in different sizes to fit wherever you need them to in your home
5 different colors to choose from
Center, border, and corner tiles are included in each kit to fit your space and create a finished look without interlocking pieces jutting out
American-made with 100% recycled rubber from used tires
Green Circle Certified product for sustainability and environmental responsibility 

*Lead time is approximately 2-3 Weeks
Sizing information:

All tiles are 3/8ths of an inch thick
Weight - 8lbs per tile
Individual Tiles are 2' x 2'