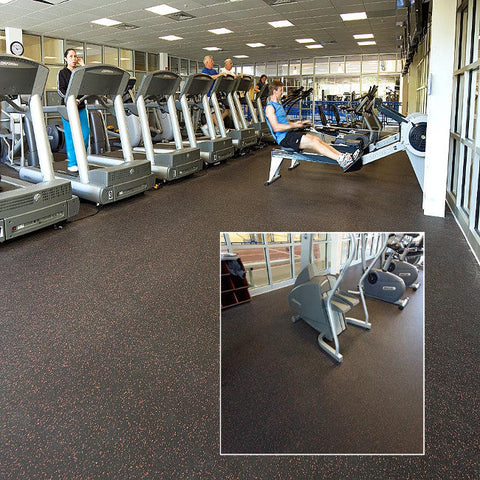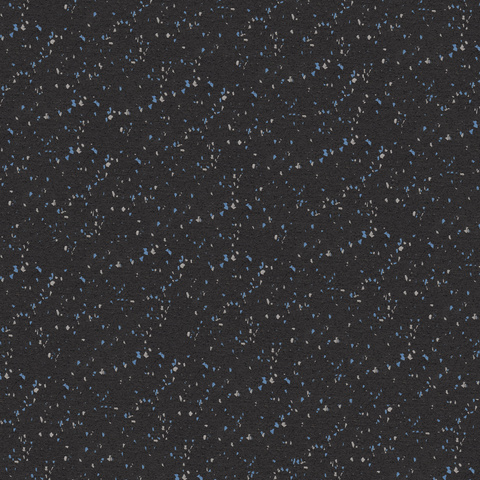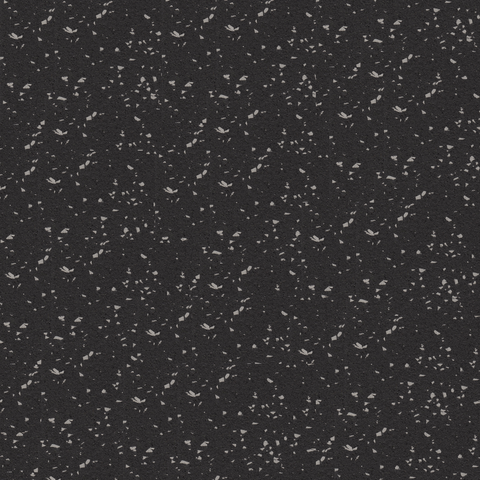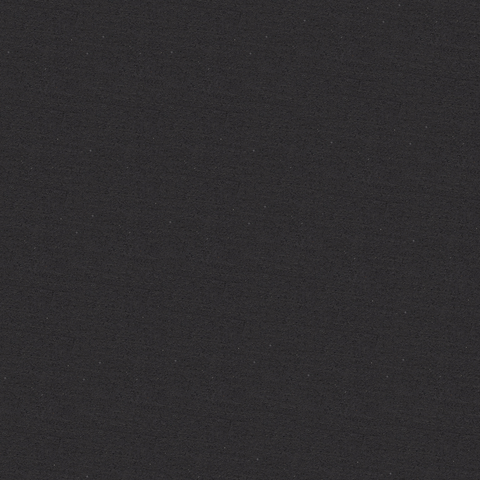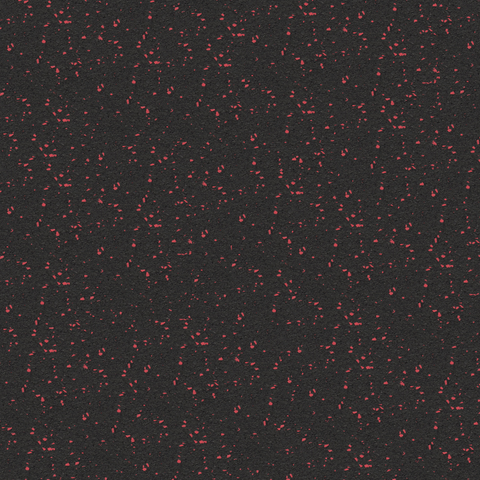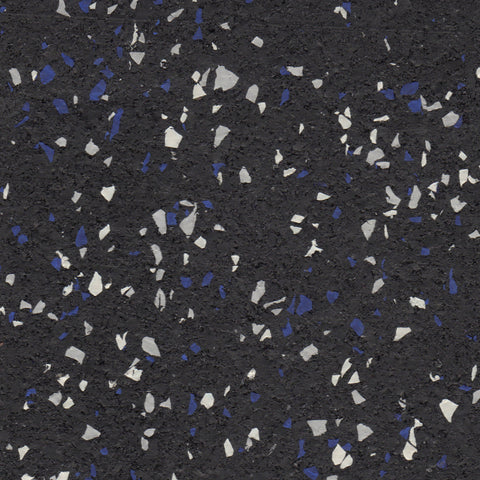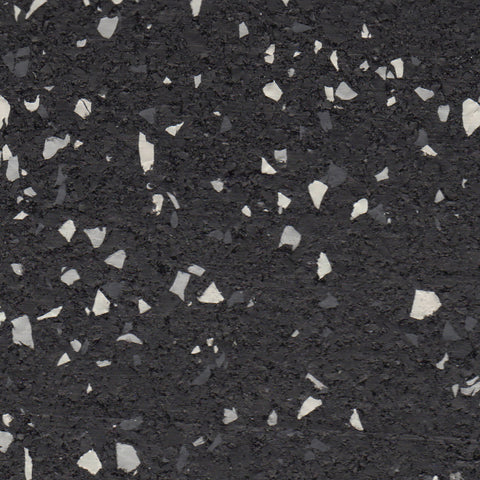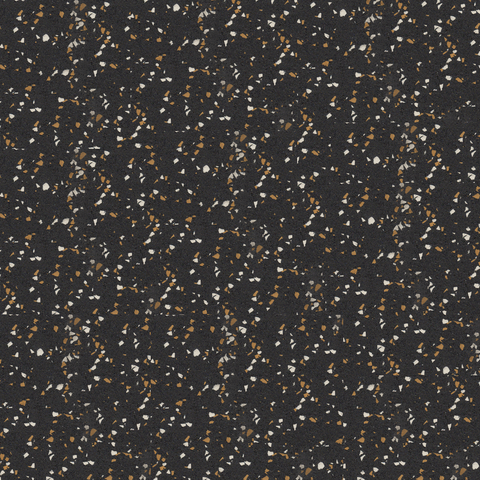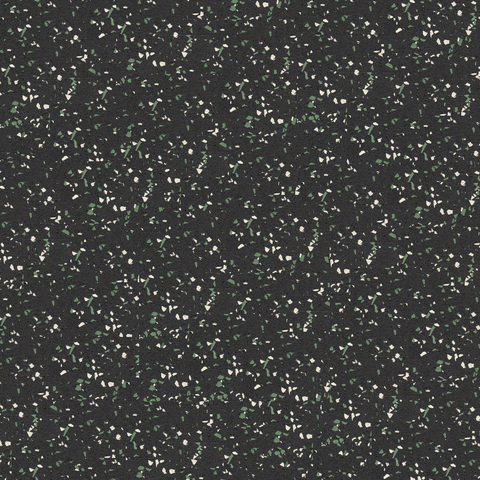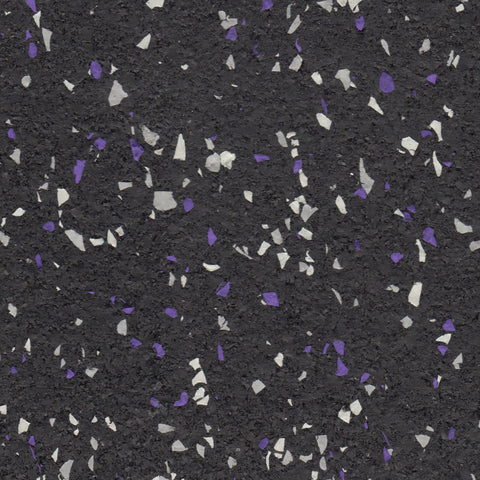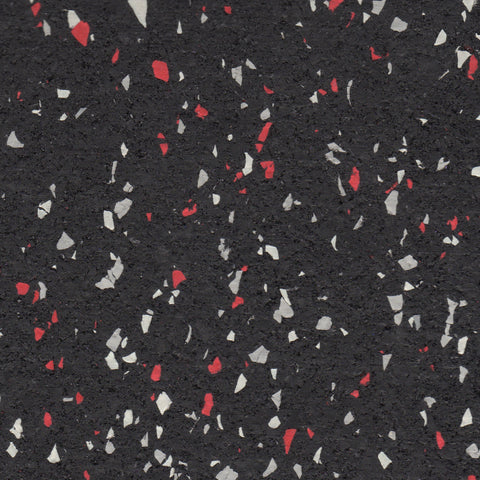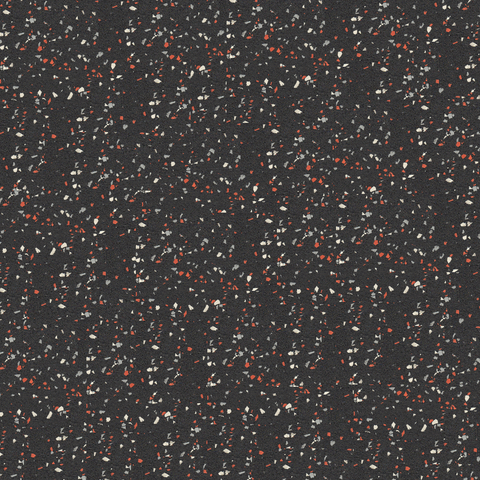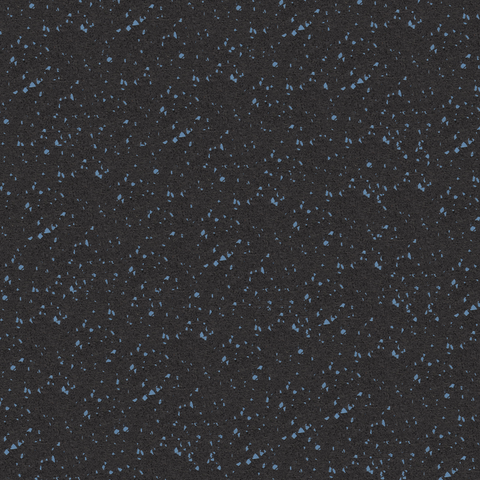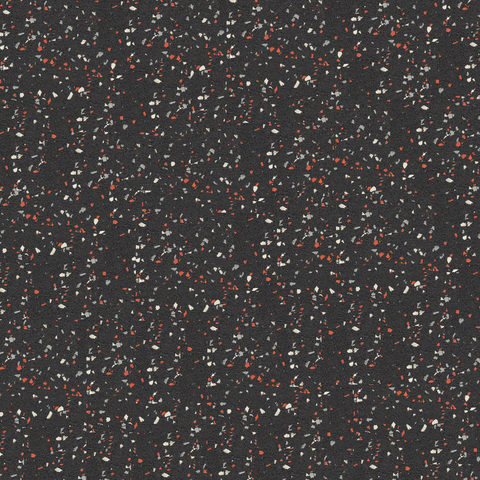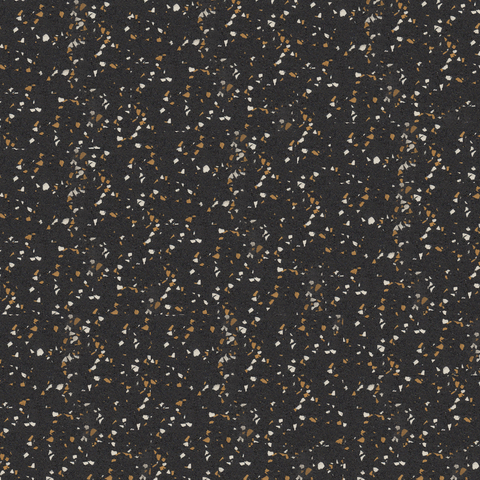 Regupol
POWERStock® Plus Rolled Rubber Flooring (1/2" Thick)
Product sold by the roll. One rubber flooring roll of 50 linear feet equals 200 Square feet. Minimum purchase of 2 rolls or 400 square feet. Square feet. 1/2" thickness recommend for high impact weight room use.
This rubber gym flooring product is ideal for any weight room where weights and athletes impact the floor with force. Offering resilience and protecting your equipment, Our POWERstock rubber gym flooring will suit your facilities needs.
Roll Dimensions: 4' x 50'
Thickness: 1/2"
Roll Area: 200 square feet
Lead Time: Approximately 2-3 weeks
Minimum Order Quantity: 2 rolls
Recommended Order Quantity: room area + 5% extra to account for cutting and fitting waste
Installation may require adhesive.
See the recommended products listed below.
Rubber Floor Systems
REVOLUTIONARY SPORTS & FITNESS SURFACES
Rubber gym flooring designed with "fitness for a purpose." The dense, POWERStock resilient surfaces allows for maximum comfort underfoot & shock absorbency during training impact. Customization available, please call (800) 821-4557 to discuss options.
Rolled Rubber is made of 100% post-consumer tire & post-industrial EPDM rubber. The rolled rubber has a five year warranty & GreenCircle Certified.
Made in America.