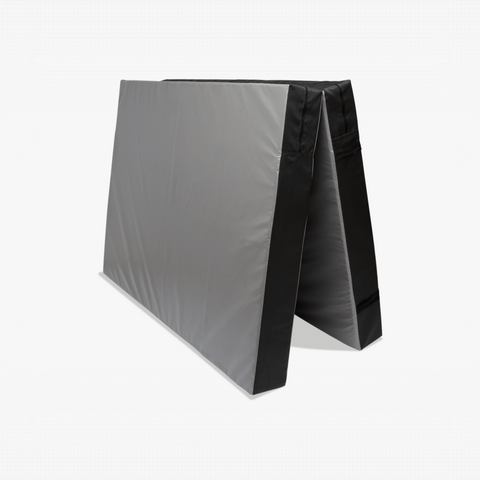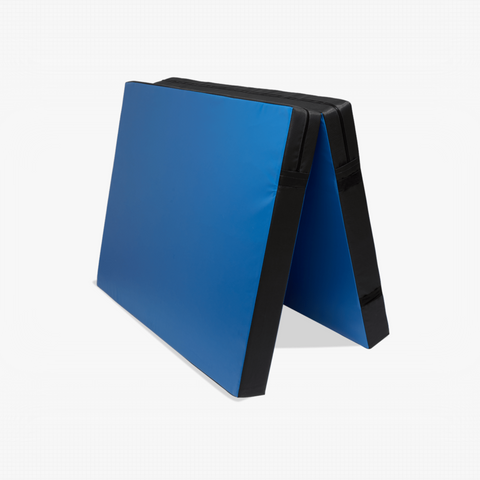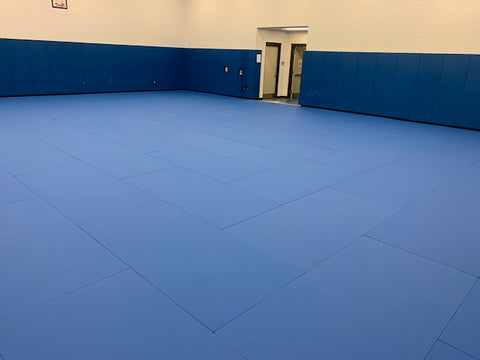 Zebra
Zebra™ Landing Mats
Zebra™ Landing Mats are the easiest way to add an extra layer of protective padding to any training space. These protective crash pads provide the right amount of extra cushioning you need to reduce the risk of injury in your gym.

Zebra™ Landing Mats provides a moderate amount of extra padding on top of your current training mats. It is recommended for use in martial arts and MMA training that involves throws, takedowns, slams, and heavy groundwork.
Zebra™ Landing Mats are ideal for athletic training: Traditional Martial Arts, Mixed Martial Arts, Law enforcement and military, Ninja obstacle courses, Fitness, Cheerleading and gymnastics, Extreme sports and trampoline parks, etc.

Zebra™ Landing Mats are only available in black. Custom colors may be possible, but prices and lead time vary.
*Lead time is approximately 3-4 weeks
Benefits:
50 ILD polyurethane foam core that specially engineered to provide the ultimate balance between protection and durability

18-ounce vinyl cover that is water-resistant

Easy to clean and sanitize after each use

Breather mesh sidewalls provide controlled air venting on impact

Folding options and strong nylon-webbing handles make the mats easy to move, place, and store
Sizing Information:
6" or 8" available
5ft x 8ft or 5ft x 10ft